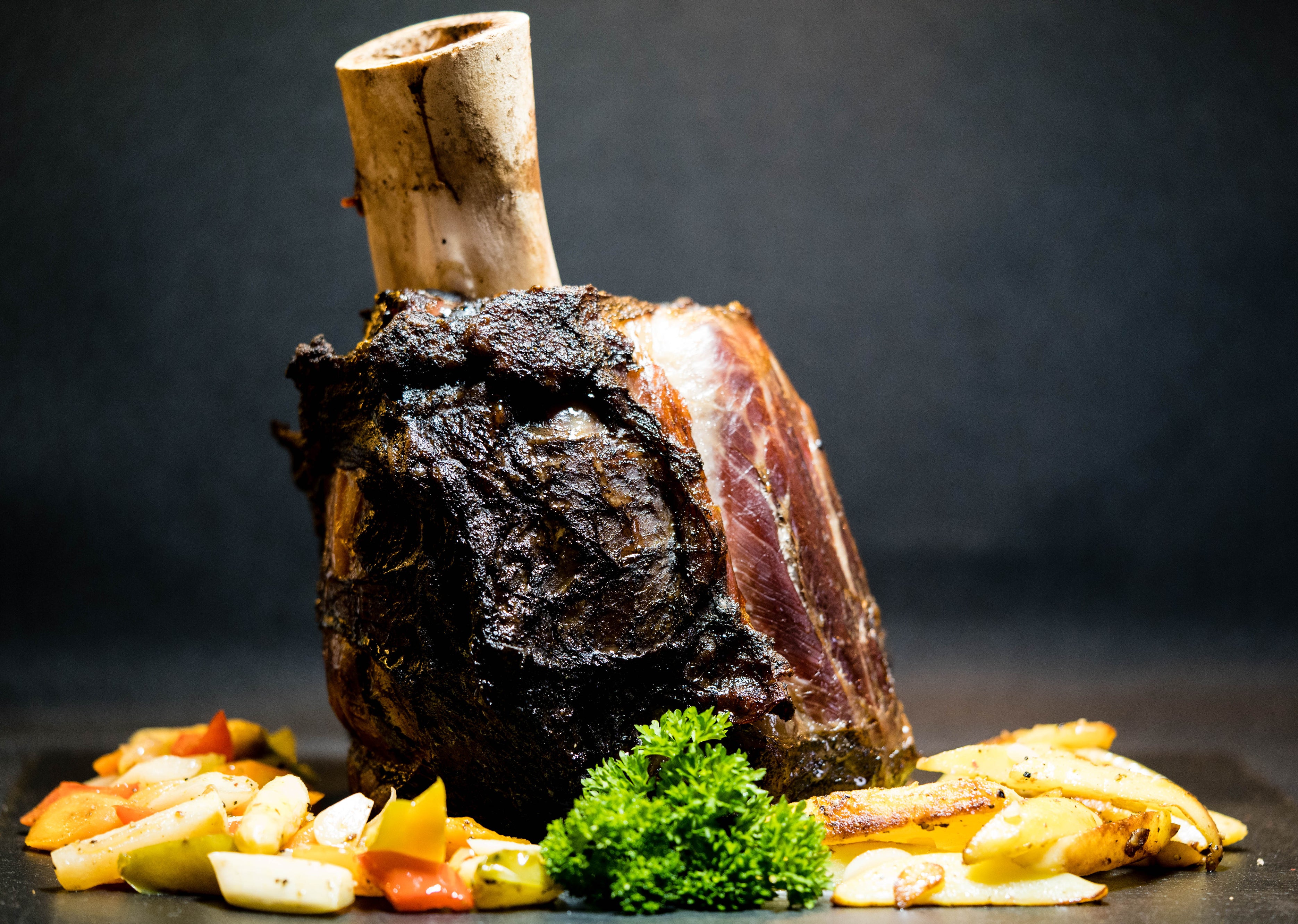 Thor's Hammer
Product Weight: Multiple Sizes Available
Are you worthy of this exceptional cut? 
Renowned for it's unique shape and flavor, our NEW Thor's Hammer will make a statement at any meal, cookout, dinner, or more!
These are great on the smoker, or roasted slowly in the crock pot or Dutch oven. The key is low & slow: low heat for a long time will turn this meat tender and fall off the bone. The marrow in the bone provide a robust flavor that makes every bite delectable. 
One of our new specialties, it's ready to come home to you! Don't miss out on our new Thor's Hammer!
Packaging

All items are vacuum sealed and shipped in cardboard boxes with Green Cell Foam insulation. Green Cell Foam is a compostable, biodegradable alternative to Styrofoam, and a more environmentally-friendly way to ensure safe delivery of your order.
Shipping

All orders will ship frozen from our Ranch in Strasburg, Colorado in a biodegradable Green Cell insulated, recycled cardboard box, with dry ice. Orders will be delivered frozen or very cold to the touch, depending on the time in transit. Orders are shipped on Tuesday and Wednesday of each week.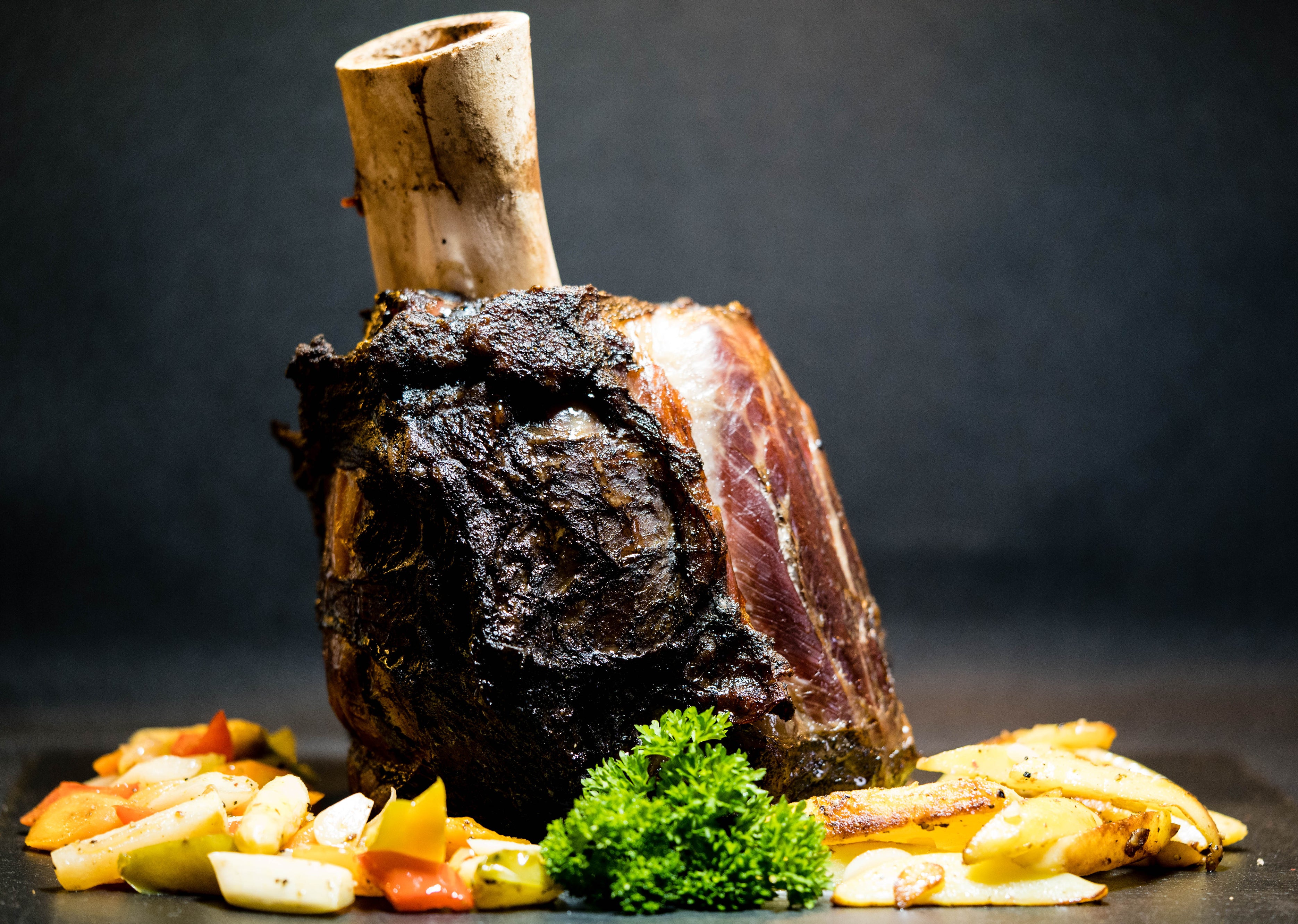 Thor's Hammer
Sale price

$34.99
Regular price
Choose options