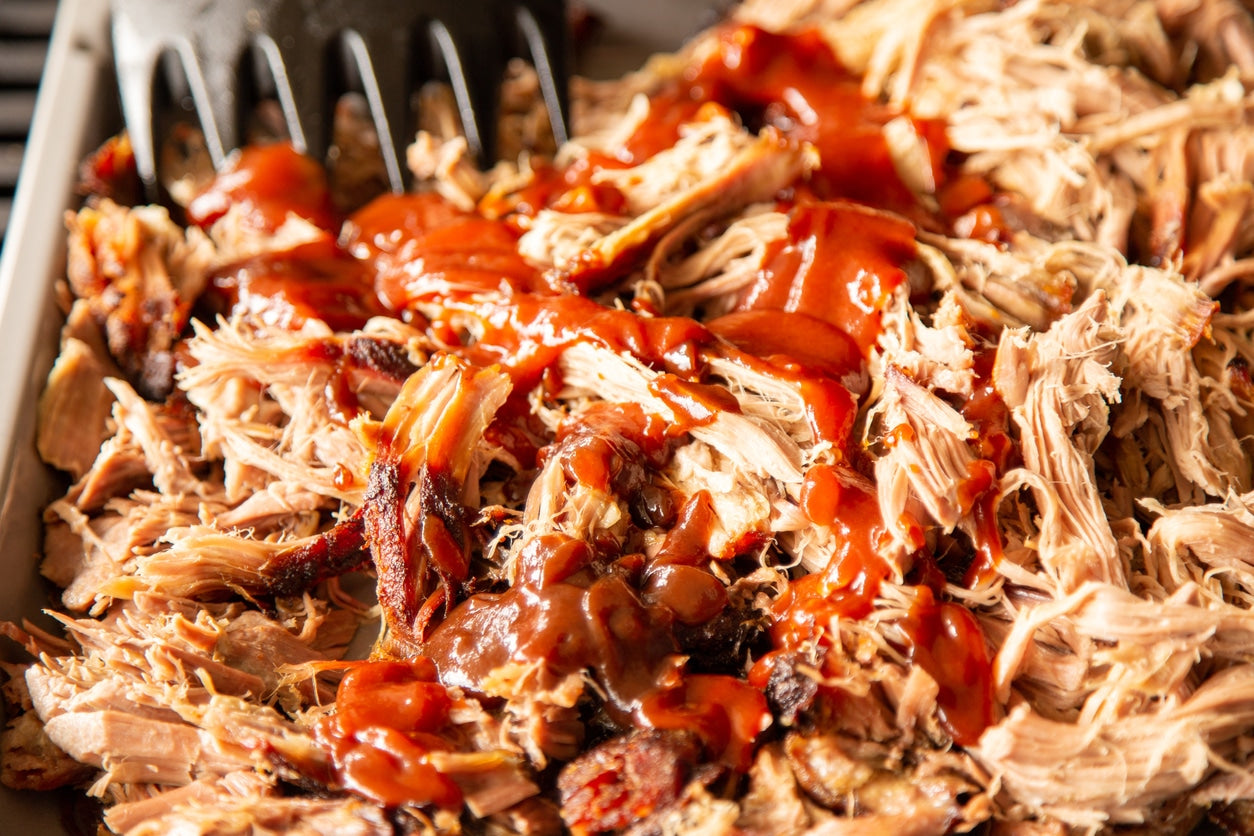 Pork Boston Butt Roast
Product Weight: 2 - 3 lbs
The Boston Butt Roast comes from the shoulder of the pig, and has some of the most intense marbling of any of the cuts of pork you can get. The Butt is the widest part of the shoulder, and this gives it strong porky flavor and good marbling for additional flavor. The key to deliciousness with this roast is low and slow: the end result pulls apart with a fork. For that reason, pulled pork is usually made from the Boston Butt Roast. This cut is great barbecued, braised, or stewed to perfection. Serve shredded over some rolls for a great lunch or dinner!

Our pork comes from Heritage breed pigs: Duroc, Berkshire, and Mangalitsa mix. No hormones, no antibiotics, no steroids, ever. We've partnered with a local family farm to provide the best quality pork for your kitchen table.
Packaging

All items are vacuum sealed and shipped in cardboard boxes with Green Cell Foam insulation. Green Cell Foam is a compostable, biodegradable alternative to Styrofoam, and a more environmentally-friendly way to ensure safe delivery of your order.
Shipping

All orders will ship frozen from our Ranch in Strasburg, Colorado in a biodegradable Green Cell insulated, recycled cardboard box, with dry ice. Orders will be delivered frozen or very cold to the touch, depending on the time in transit. Orders are shipped on Tuesday and Wednesday of each week.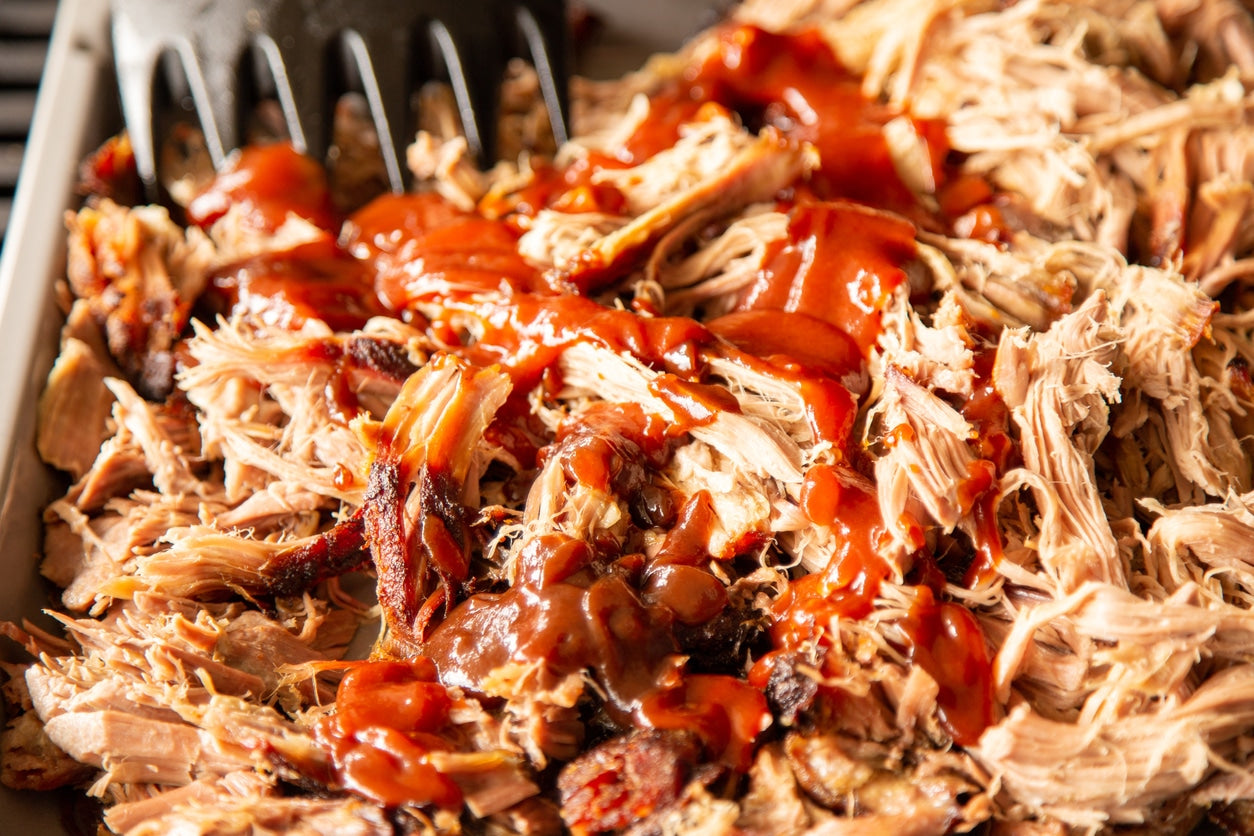 Pork Boston Butt Roast
Sale price

$40.99
Regular price
Choose options