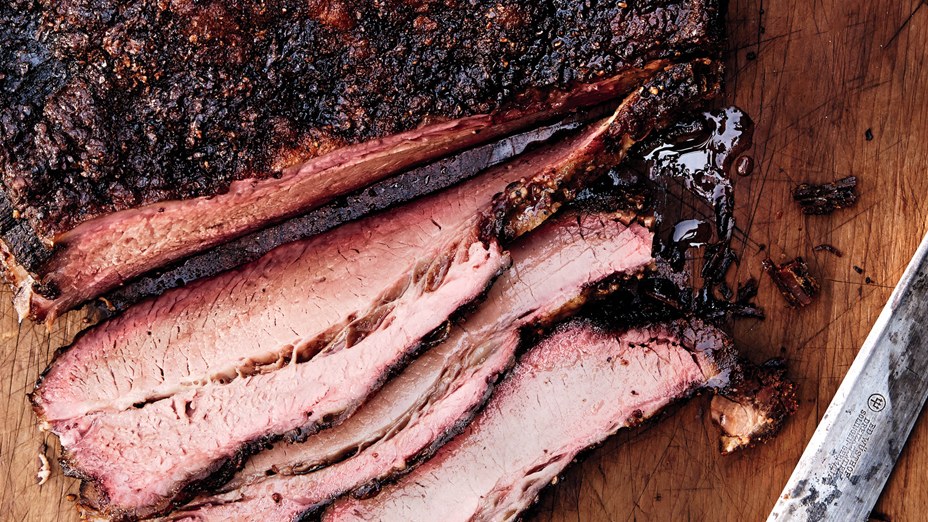 Half Beef Brisket
Product Weight: Multiple Sizes Available
This is a Brisket cut in half, and will have either the Flat or the Point. We will try to accommodate specific requests but cannot guarantee one or the other.

Beef Brisket is a traditional favorite, whether you smoke it or grill it or roast it in the oven there are hundreds of great ways to serve this family favorite! Our favorite recipe is to do your favorite rub on the brisket and put in the fridge overnight. Then throw on the smoker at 225 degrees-ish until it reaches 160 meat temp. Then wrap in foil and continue cooking or smoking until it hits the magical 204 degrees when the fat softens and the brisket turns to the most tender cut ever. Then wrap it all in a towel and put it in a cooler for an hour to rest. Try it out and amaze your friends. They won't know how you did it! And we won't tell!


Packaging

All items are vacuum sealed and shipped in cardboard boxes with Green Cell Foam insulation. Green Cell Foam is a compostable, biodegradable alternative to Styrofoam, and a more environmentally-friendly way to ensure safe delivery of your order.
Shipping

All orders will ship frozen from our Ranch in Strasburg, Colorado in a biodegradable Green Cell insulated, recycled cardboard box, with dry ice. Orders will be delivered frozen or very cold to the touch, depending on the time in transit. Orders are shipped on Tuesday and Wednesday of each week.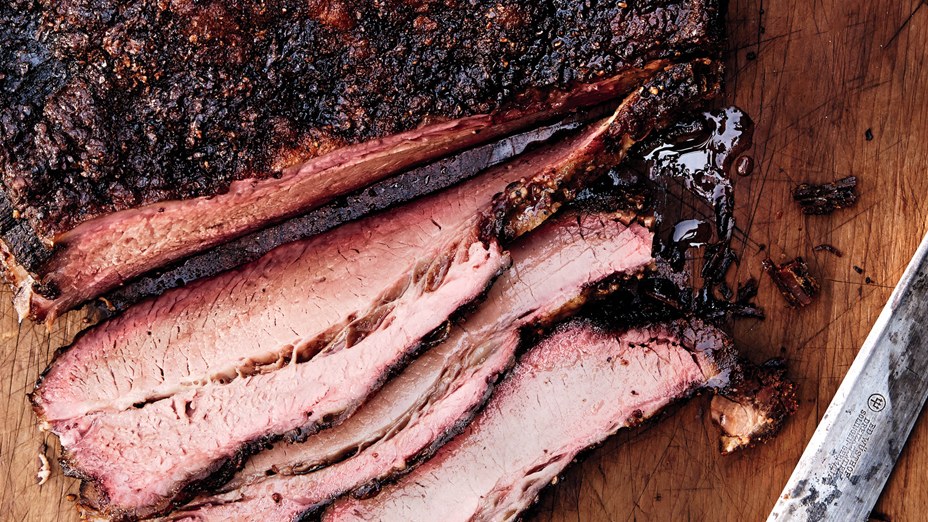 Half Beef Brisket
Sale price

$76.45
Regular price
Choose options