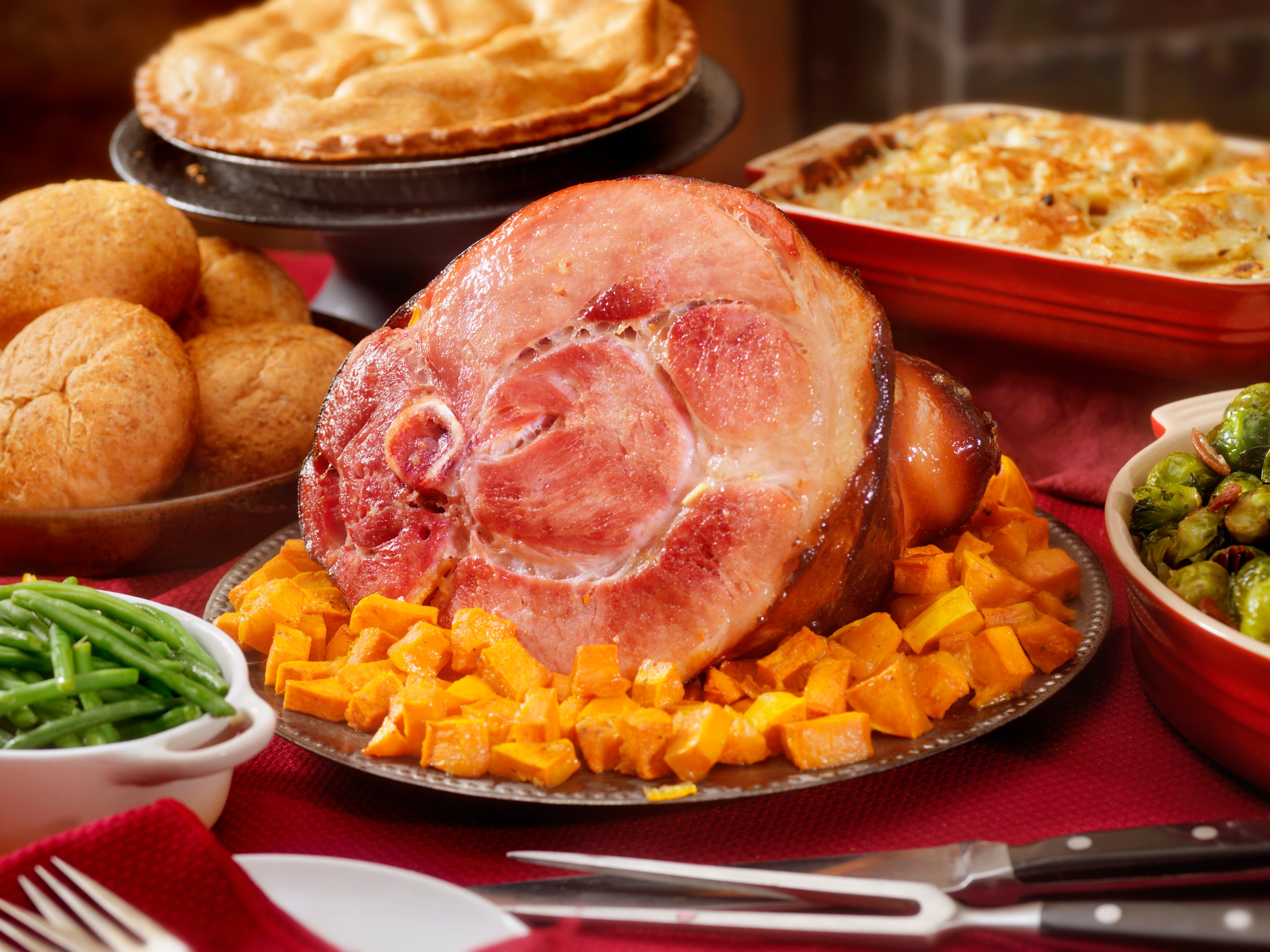 Bone-In Fresh Ham Roast
Product Weight: 3.0 - 4.0 lbs
Our NEW Bone-In Ham Roast is the perfect centerpiece of any meal. Unsmoked and uncut, this lean cut comes from the hind and is renowned for its flavor. It is unsmoked and uncured, and ready for you to prepare to your taste. 
To elevate the taste, we recommend brining the roast before you cook it! It's easy to brine: dissolve a 1/2 cup of salt and sugar in a pot of water, submerge the roast and cover in the fridge for 3 to 6 hours. The brine elevates the flavor and tenderizes the meat. Now that's good cooking!

Our pork comes from Heritage breed pigs: Duroc, Berkshire, and Mangalitsa mix. No hormones, no antibiotics, no steroids, ever. We've partnered with a local family farm to provide the best quality pork for your kitchen table. 
Packaging

All items are vacuum sealed and shipped in cardboard boxes with Green Cell Foam insulation. Green Cell Foam is a compostable, biodegradable alternative to Styrofoam, and a more environmentally-friendly way to ensure safe delivery of your order.
Shipping

All orders will ship frozen from our Ranch in Strasburg, Colorado in a biodegradable Green Cell insulated, recycled cardboard box, with dry ice. Orders will be delivered frozen or very cold to the touch, depending on the time in transit. Orders are shipped on Tuesday and Wednesday of each week.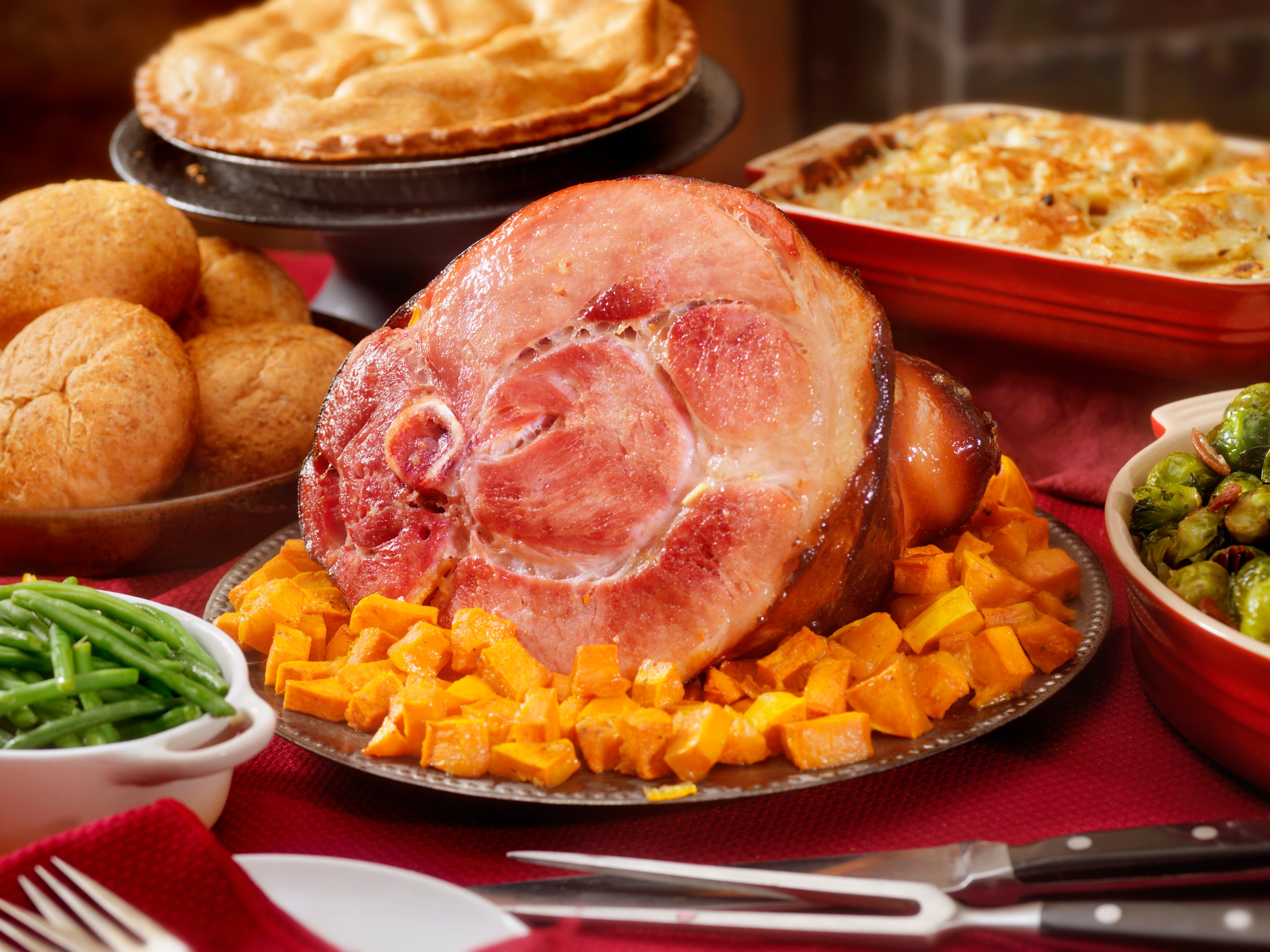 Bone-In Fresh Ham Roast
Sale price

$34.99
Regular price
Choose options