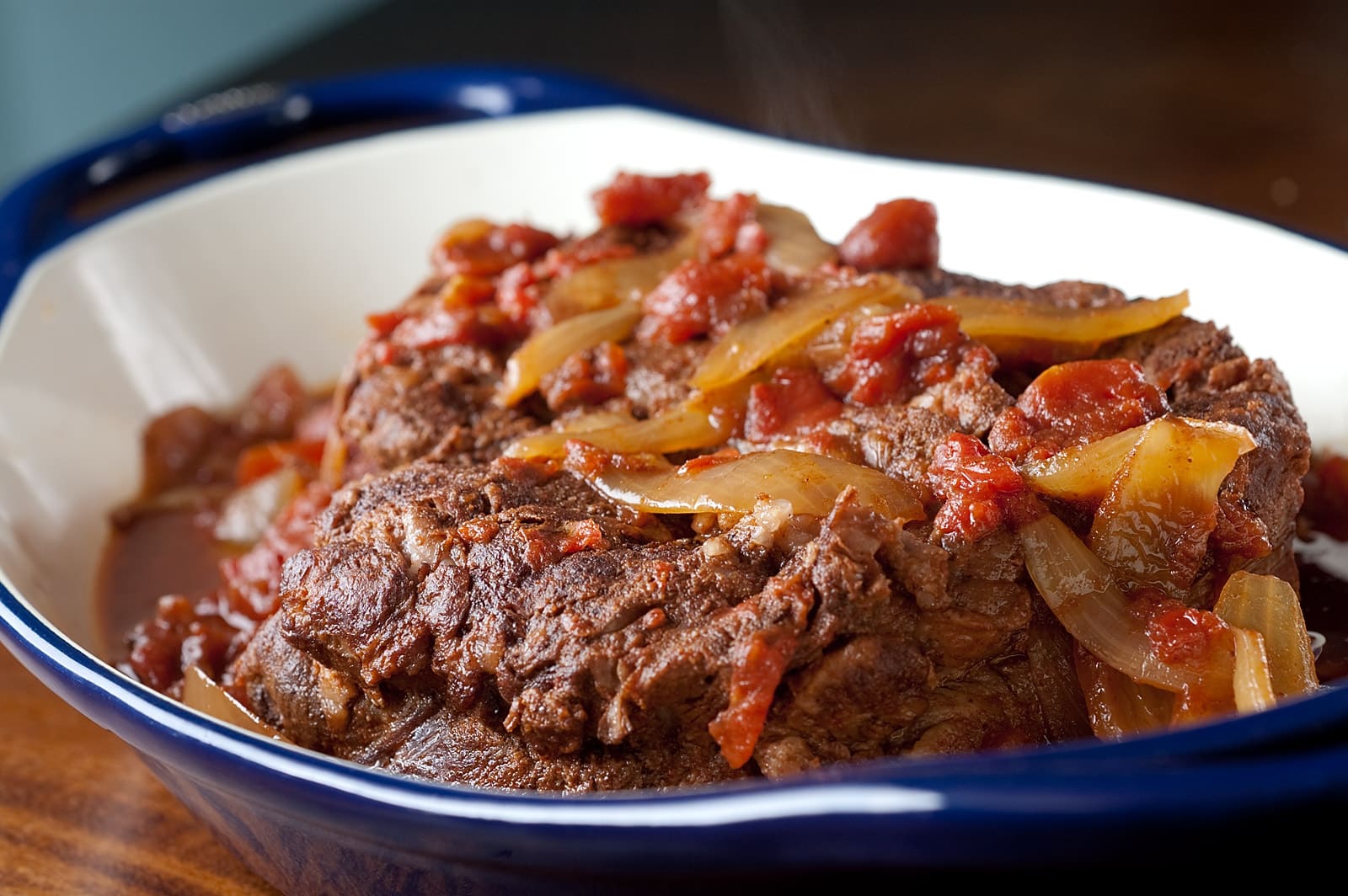 Arm Roast
Product Weight: 2.5 - 3.5 lbs
The Arm Roast or better known as "Pot Roast" is known for its rich, beefy flavor, and when slow cooked makes yields tender, fall off the fork bites. Try the recipe below! So Easy!!
Flying B Bar Ranch Pot Roast Recipe:
Ingredients:


1 boneless beef chuck pot roast (arm, shoulder or blade), about 2-1/2 pounds


1/3 cup all-purpose flour


3/4 teaspoon salt


3/4 teaspoon black pepper


1 tablespoon vegetable oil


1 can (14 to 14-1/2 ounces) beef broth


1/2 cup dry red wine


1-1/2 teaspoons dried thyme leaves


2 packages (16 ounces each) frozen vegetable stew mixture (such as potatoes, carrots, celery and onion)




Combine flour, salt and pepper. Lightly coat beef in 2 tablespoons of the flour mixture. Heat oil in large stockpot over medium heat until hot. Place beef pot roast in stockpot; brown evenly. Pour off drippings.


Combine beef broth, red wine, thyme and remaining flour mixture; add to stockpot and bring to a boil. Reduce heat; cover tightly and simmer 2 hours. Add vegetables to stockpot; continue simmering 30 to 45 minutes or until pot roast and vegetables are fork-tender.


Remove pot roast and vegetables; keep warm. Skim fat from cooking liquid, if necessary.


Carve pot roast into thin slices. Serve with vegetables and gravy.


Packaging

All items are vacuum sealed and shipped in cardboard boxes with Green Cell Foam insulation. Green Cell Foam is a compostable, biodegradable alternative to Styrofoam, and a more environmentally-friendly way to ensure safe delivery of your order.
Shipping

All orders will ship frozen from our Ranch in Strasburg, Colorado in a biodegradable Green Cell insulated, recycled cardboard box, with dry ice. Orders will be delivered frozen or very cold to the touch, depending on the time in transit. Orders are shipped on Tuesday and Wednesday of each week.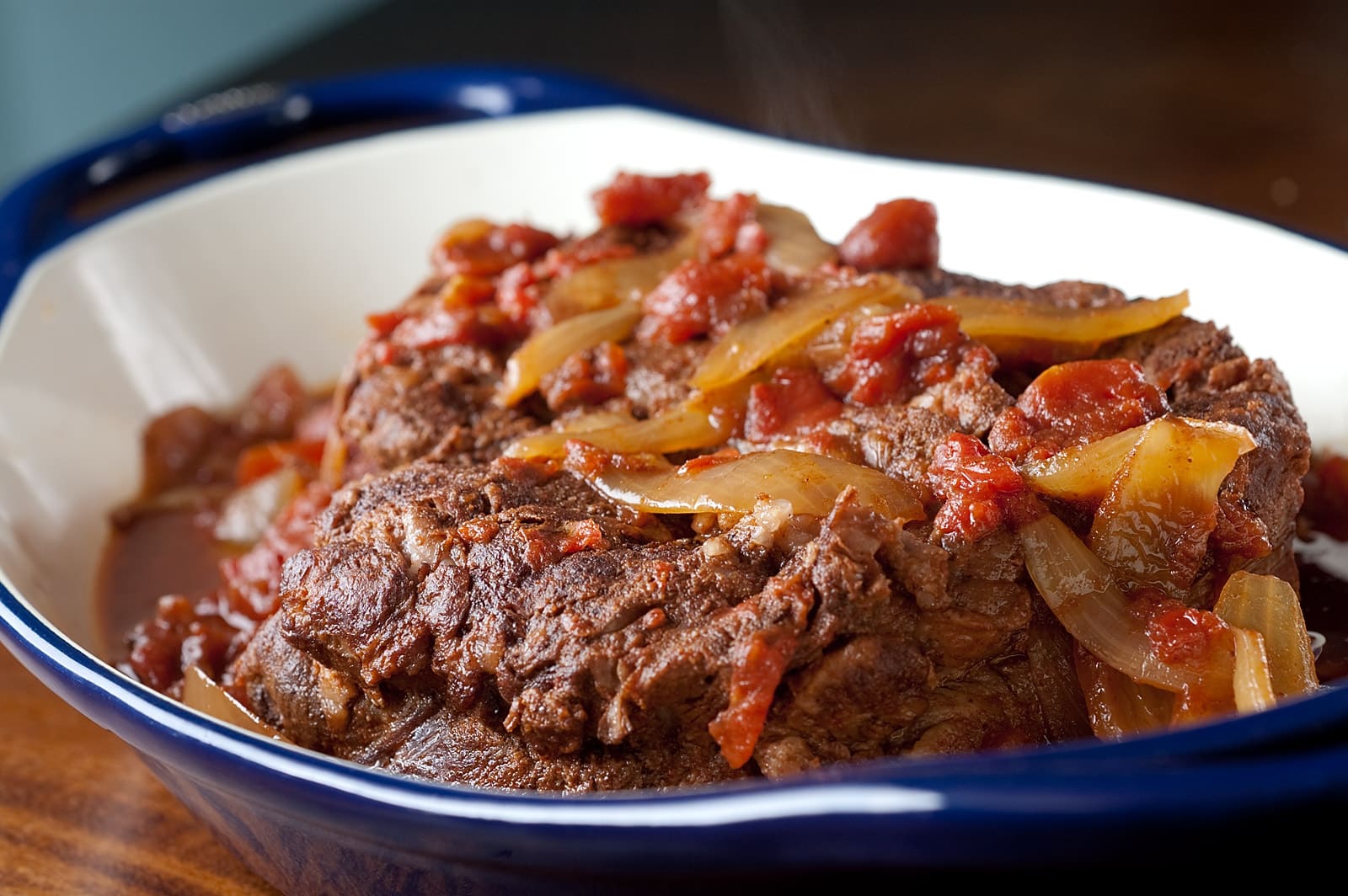 Arm Roast
Sale price

$38.99
Regular price
Choose options